vocalist, composer, pianist
"Strong voice, strong sound"
– Matthias Wegner, Deutschlandfunk Kultur (DE)
"GANNA – a voice of Ukrainian resistance. One of the most impressive singers und musicians of the European jazz- and world music scene"
– Mirjam Jessa, Ö1 (AT)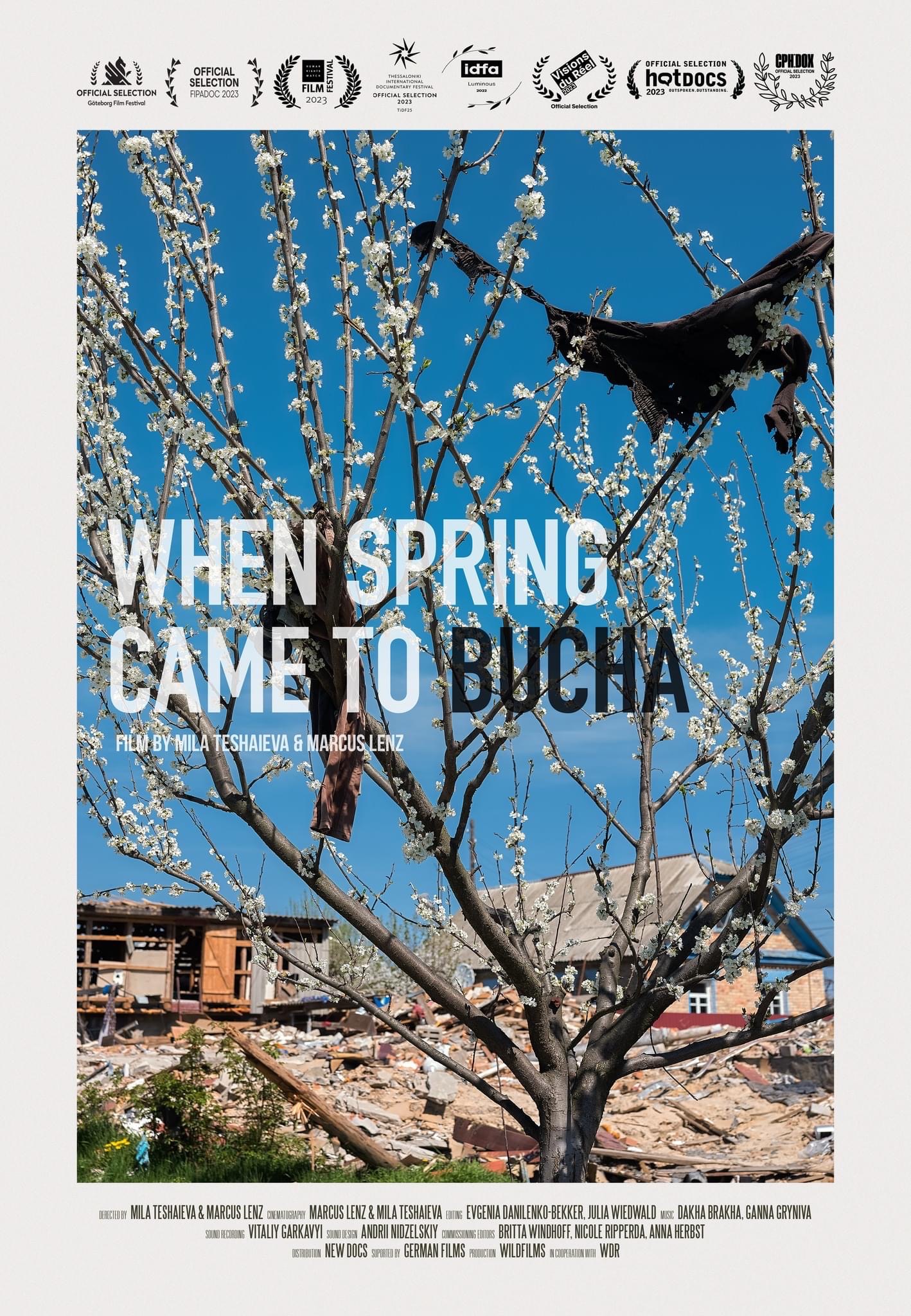 Documentary "When Spring Came to Bucha" receives the German GRIMME Award
The documentary "When Spring Came to Bucha" by Mila Teshaieva and Marcus Lenz is traveling around the world and in 2023 it received the German TV award Grimme-Preis. Together with DakhaBrakha Ganna Gryniva wrote music for the film. 
ZDF Aspekte recorded GANNA Ensemble performing "Halochka" at Konzerthaus Berlin
At the album release concert of GANNA Ensemble in the Konzerthaus Berlin the German TV ZDF Aspekte team was there and recorded the piece "Halochka" from the new album HOME. The recording can be seen in the ZDF online library.