new ALBUM
"HOME"
is out now!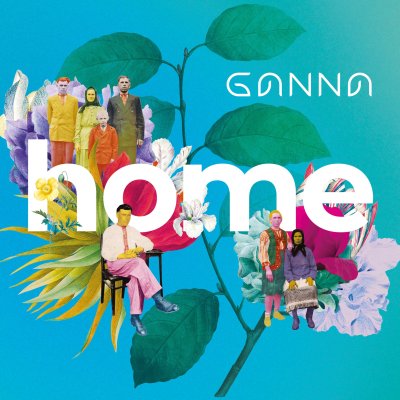 2022, BERTHOLD records
Music of Ukrainian resistance – beautiful and heartfelt. The album powerfully combines a reinterpretation of Ukrainian folk music and modern jazz.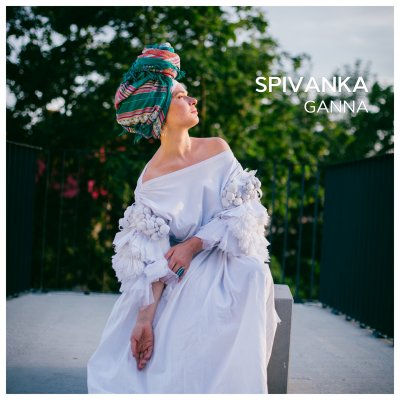 2021
Spivanka is living proof that Ukrainian folklore is alive, can connect generations and touch the hearts of people from all over the world.

2020, Double Moon Records, Jazz Thing
"The vixen and her pack: with Dykyi Lys they are preparing to expand their previous territory. Because artists like Ganna need space to be able to live out their very personal freedom." – JazzThing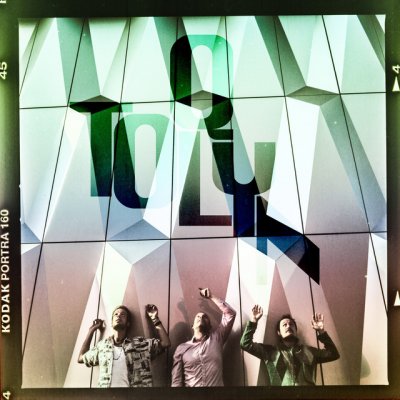 2020, Hey!blau Records
The band is cross-genre and takes up rock, jazz, Afro-Cuban rhythms, West African kora music, high life groove, folk music and other genres that have influenced the three musicians.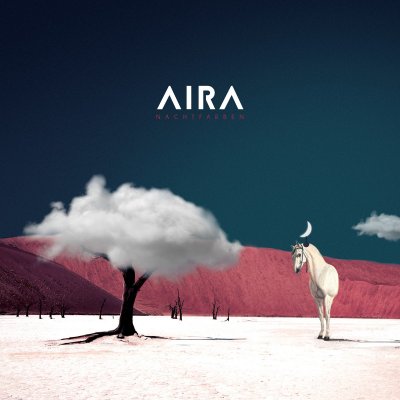 2018, Unit Records
What happens to the colors when night falls. A picturesque ode to the night ft. Vincent von Schlippenbach aka DJ illvibe.