Vocalist, Composer, Pianist
"Strong voice, strong sound"
– Matthias Wegner, Deutschlandfunk Kultur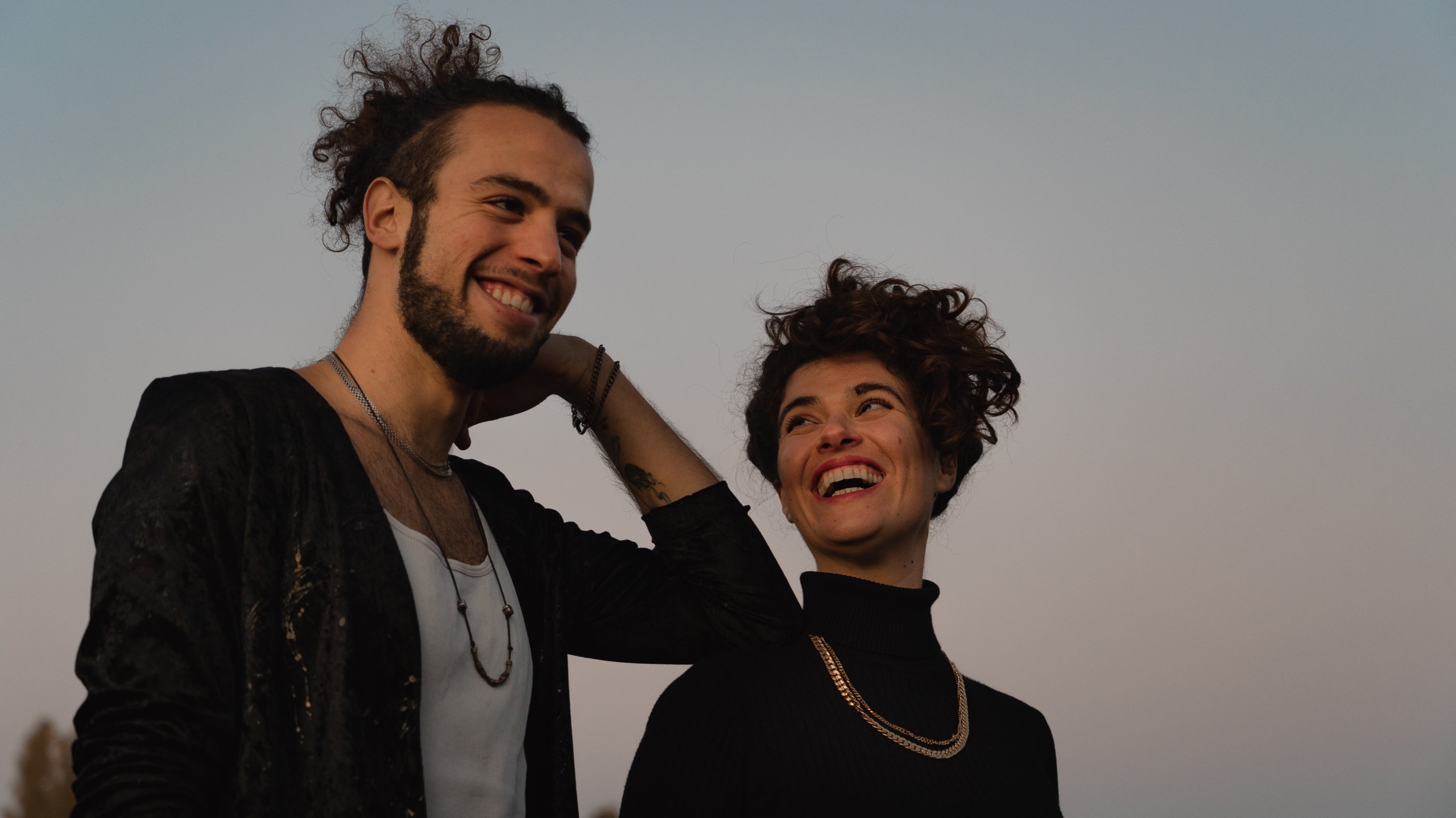 Two up-and-coming protagonists of the Berlin music scene Ganna Gryniva and Tal Ariditi create an unexpected world of colors. Playfully and with great joy they improvise on old Ukrainian folk songs and their own compositions.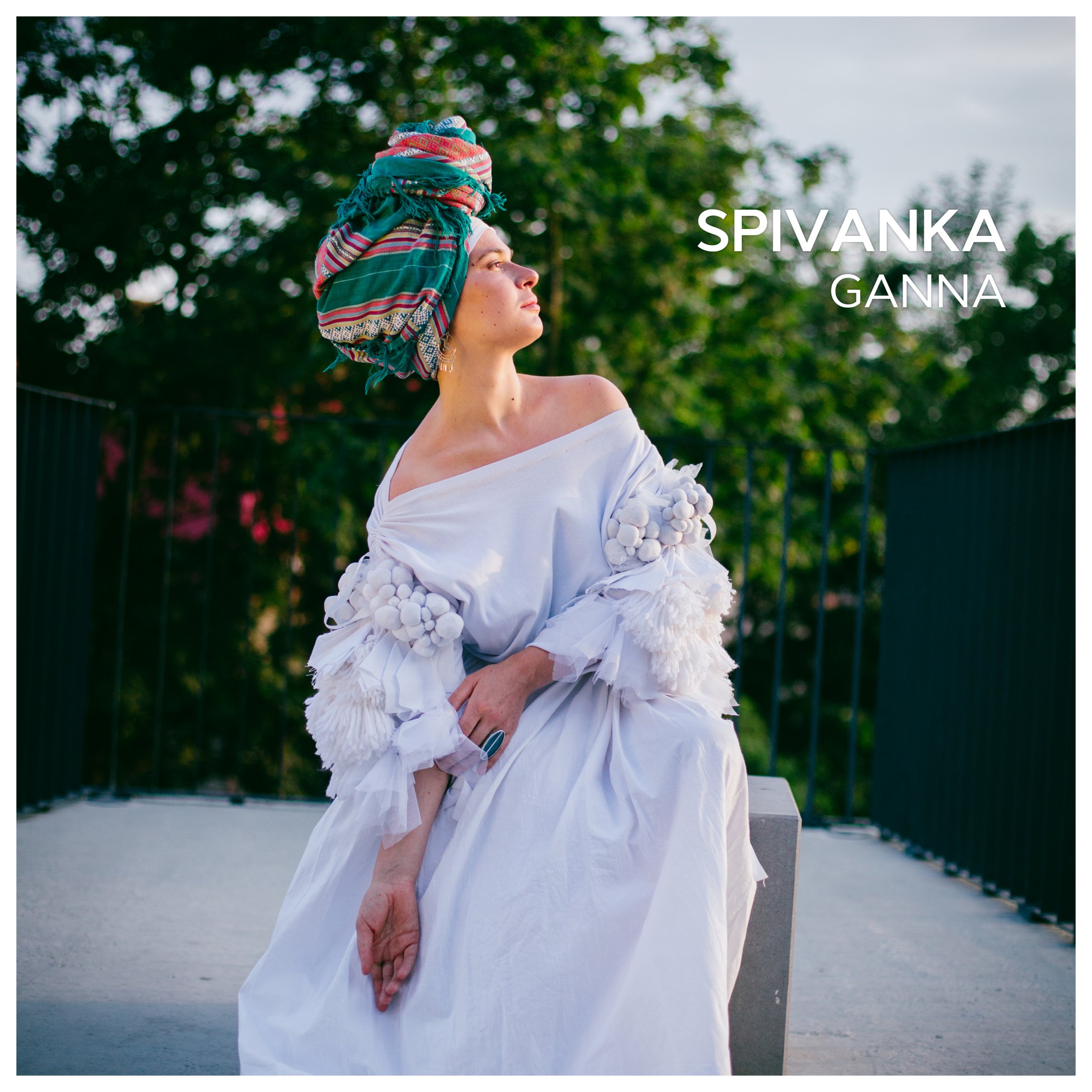 Live version of Spivanka out now!
Ganna Gryniva's ensemble GANNA will release the single Spivanka on March 5, 2021. Building on the international success of GANNA's last album Dykyi Lys (August 2020, Double Moon Records and Jazz Thing Next Generation), the quintet delves deeper into the tradition of Ukrainian folklore and awakens it to a second spring.
18. December 2021 GANNA Solo @ Werkstatt / GELSENKIRCHEN (DE)
19. December 2021 GANNA Solo @ Couch music / FRÖNDENBERG (DE)
26. January 2022 GANNA Solo @ Kulturbörse / Freiburg (DE)
21. February 2022 TRYON Band @ Kunstfabrik Schlot / Berlin (DE)
25. February 2022 Ganna Gryniva & Tal Arditi @ Orania / Berlin (DE)
31. March 2022 TRYON Band @ B-Flat Jazz Club / Berlin (DE)
14. May 2022 GANNA Ensemble @ A-Trane Jazz Club / Berlin (DE)
18. May 2022 Ganna Gryniva & Tal Arditi @ Donau 115 / Berlin (DE)
23. September 2022 Ganna Gryniva & Tal Arditi @ Carl-Maria-von-Weber-Theater Bernburg (DE)
08. October 2022 TRYON Band @ Jazzfest Nordhausen (DE)